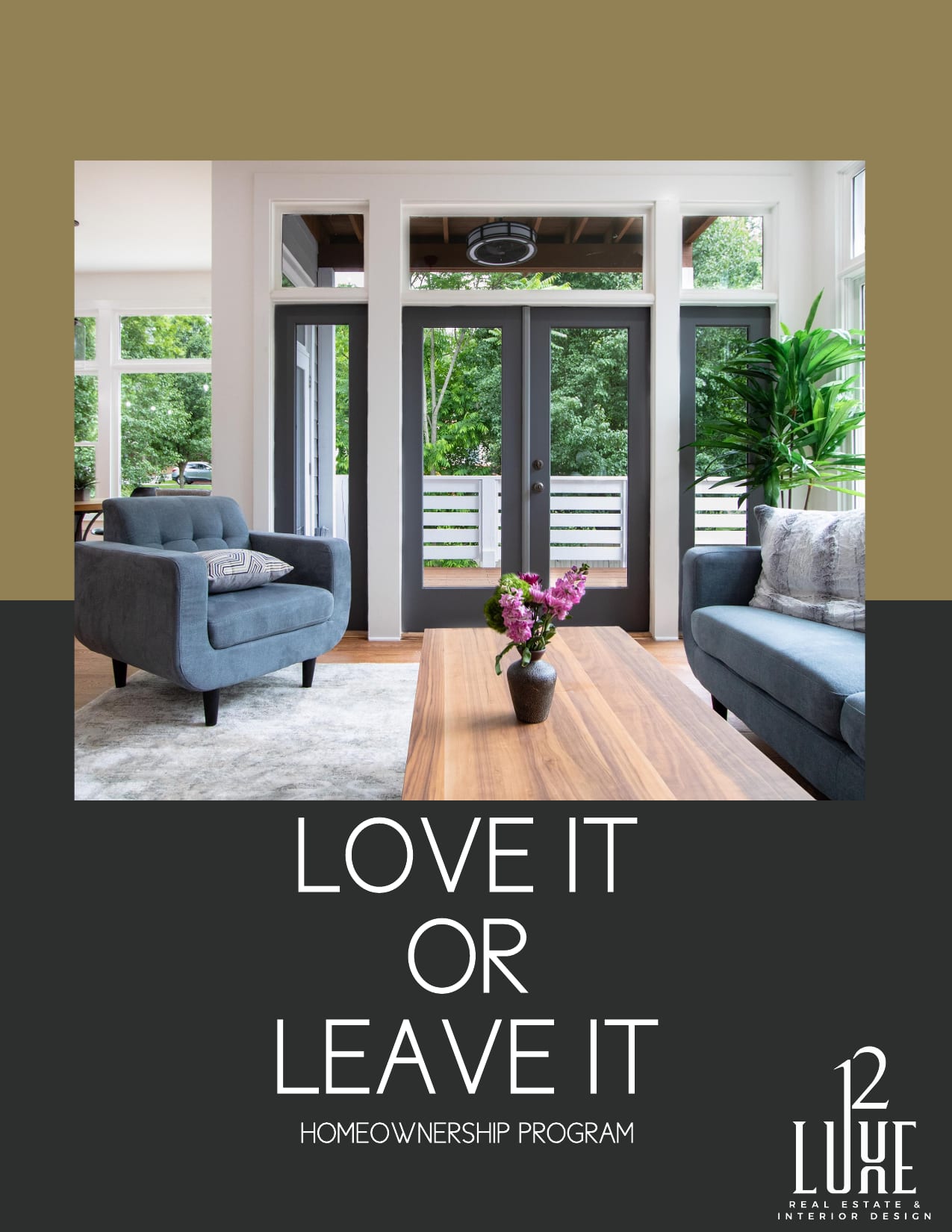 Love It or Leave It
Homeownership Program
There are many prospective buyers who want the benefit of living in a single family home, but are not quite ready, willing or able to purchase for a variety of reasons. Our 'Love It or Leave It' homeownership program is a great option for those buyers looking for more choice, flexibility, and control!
12LUXE in partnership with reputable real estate investment firms, offers a transparent Lease Purchase Program. Allowing potential buyers the option of renting a home with the exclusive right to purchase at a preset purchase price within 5 years, with no obligation to purchase.
https://ladonnasuggs.myrealestateplatform.com/guide/

Future Buyers
Prospective buyers who are cautions about buying a home now, but find the perfect home and want the option to purchase it in the future.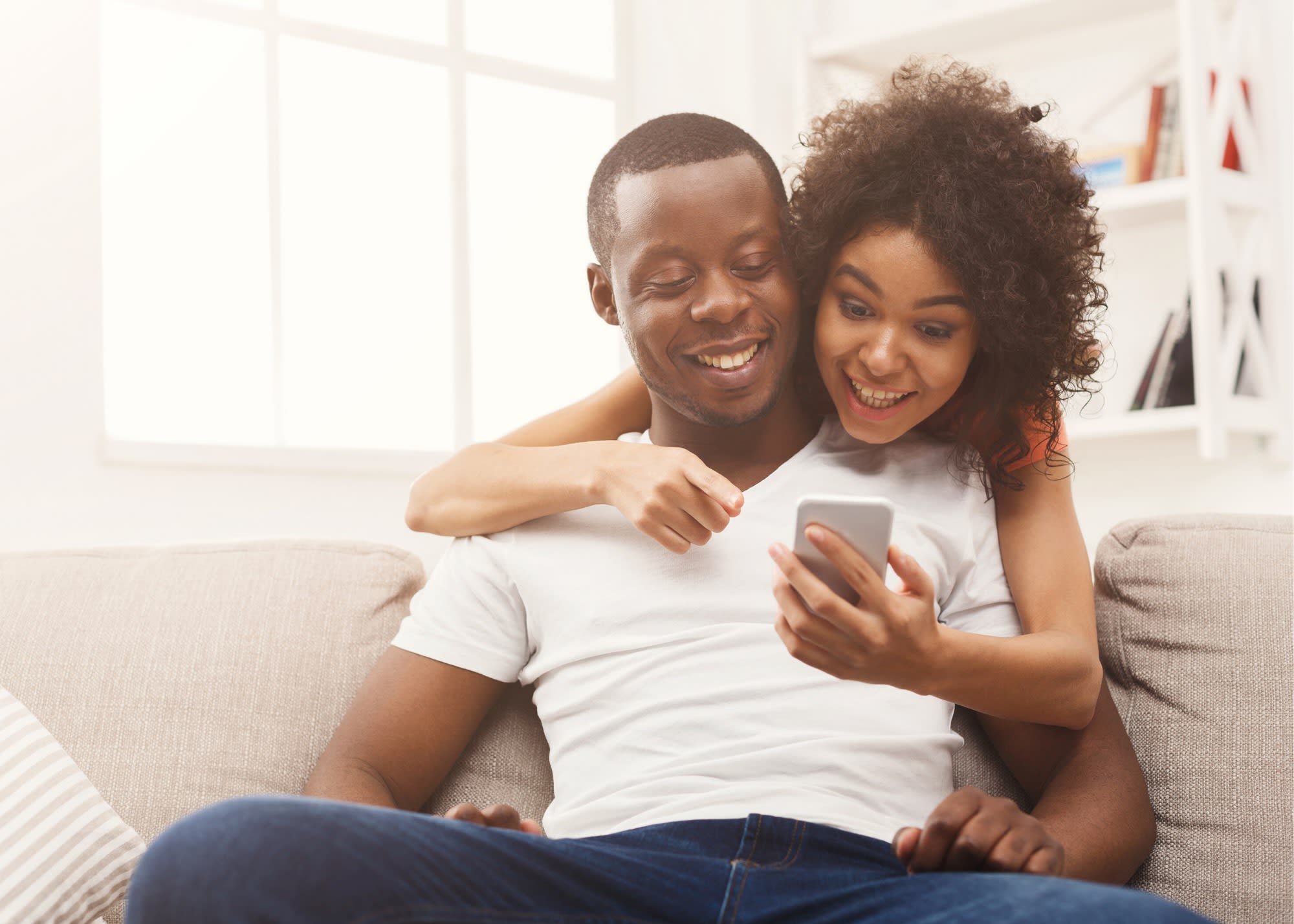 Relocation
Potential homeowners who recently relocated and are unsure which neighborhood is the best fit for their lifestyle.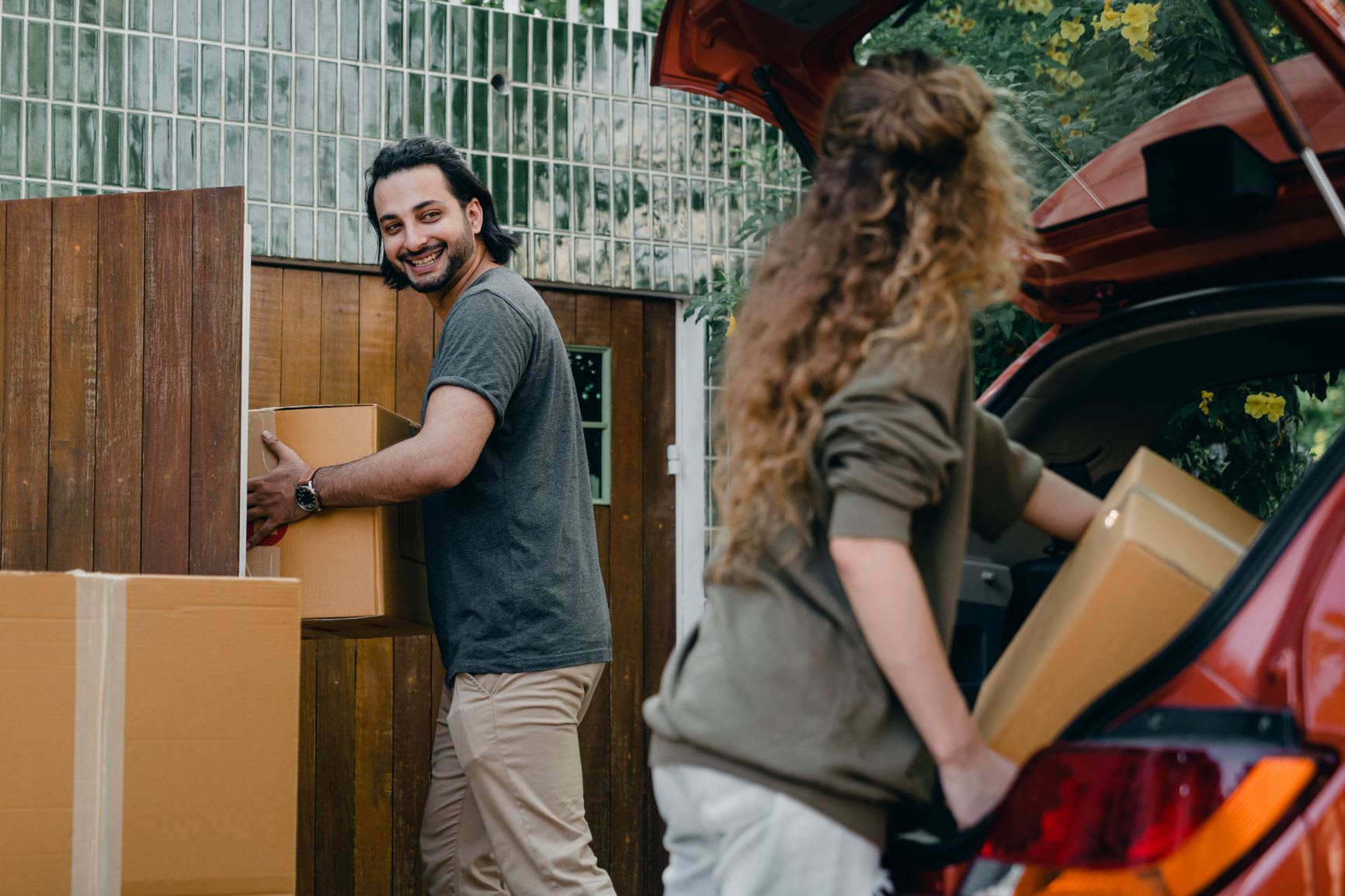 Credit Accessibility
Potential homeowners who may not be mortgage ready, but want the benefits of living in a single family home.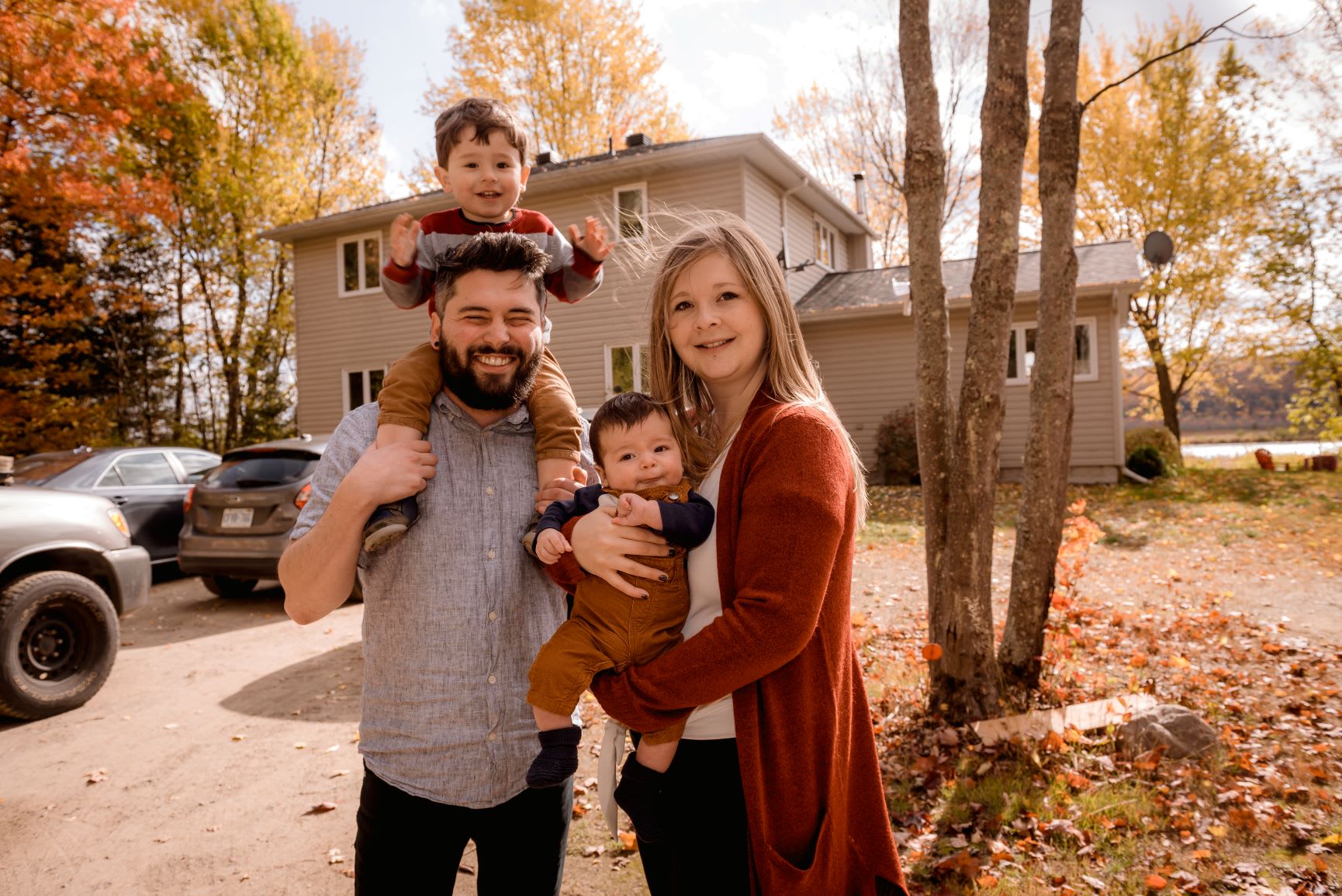 Renters
Households looking for a single family home to rent in their favorite neighborhood.