2020 and 2021 were years of transitions. There were employment transitions, political transitions, and most important to readers of this blog: real estate transitions.
When the pandemic struck in Spring 2020 nobody knew what the future of the world would look like. After a few weeks things became clear on one thing. They wanted houses and they wanted them now. Suddenly 12LUXE was getting calls and emails from people all over America wanting to relocate to Atlanta. Immediately.
In fact Atlanta Agent Magazine said "Atlanta is a top city for inbound migration". Since we have worked with so many families on relocating to this "city in a forest" we thought we would lay out our Top 3 reasons for this phenomenon and why 2022 shows no sign of stopping.
WORK FROM HOME
Statistics on remote workers reveal that more than 4.7 million people began working remotely in the United States once the pandemic happened. That meant a lot of Zoom meetings with kids running around, no backyards for apartment dwellers, and a lot of claustrophobia.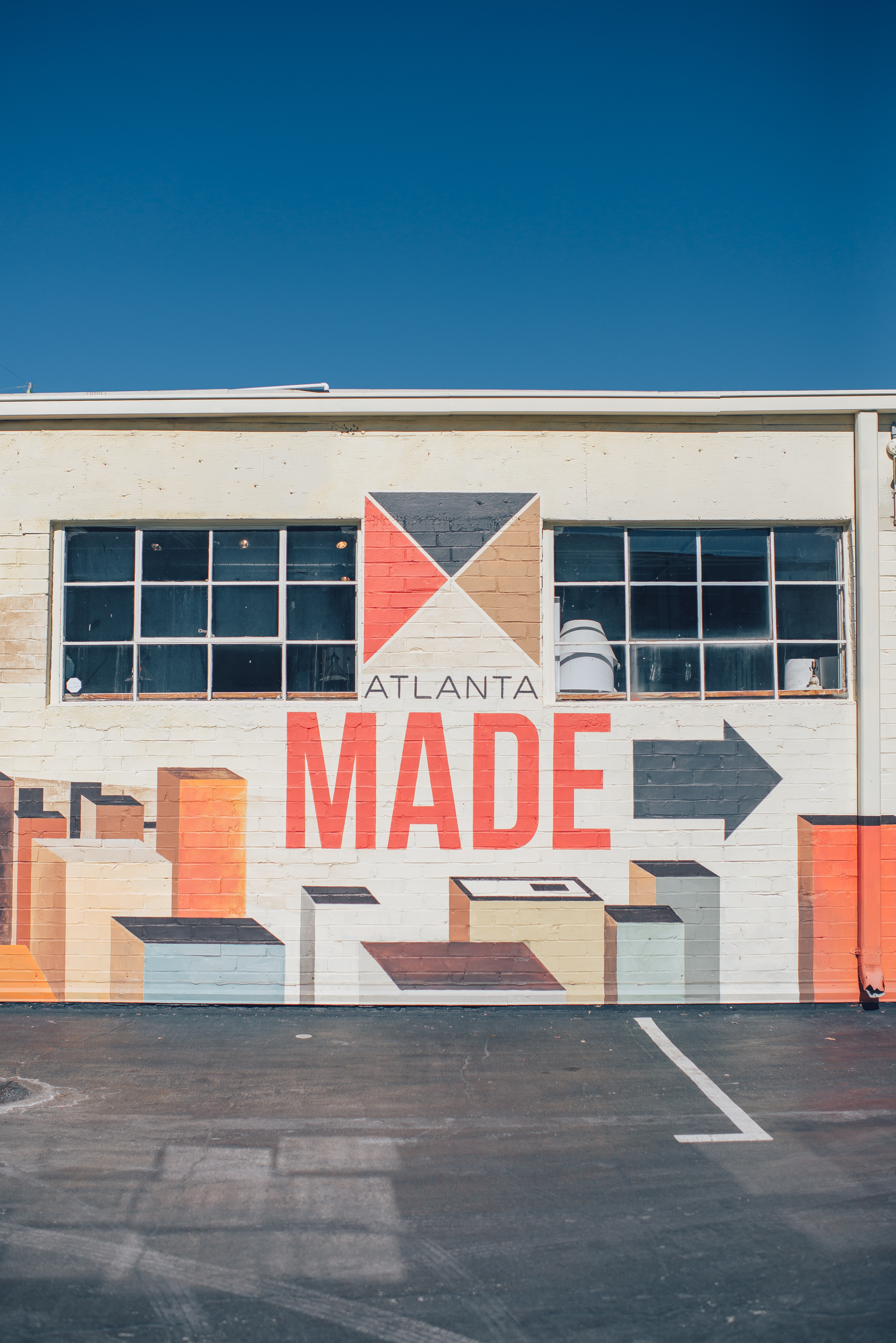 People who were permanently "Work From Home" needed space to work and live comfortably in their home. Atlanta homes tend to have more space than pricier cities like NYC, Miami, Los Angeles, or San Francisco. I mean just look at some of the fantastic backyards in our recent listings to see what we mean.
12LUXE has found a niche with "WFH" relocators. We will specifically look for homes that have an extra bedroom or guest house, Fiber internet speeds, and are near co-working spaces.
MORE BANG FOR YOUR BUCK
Many "Work From Home" jobs allow you to work anywhere with an internet connection. For my new clients moving from the Bay Area, a relocation to Georgia was a no brainer with their high salary.
They could stay in Northern California in a cramped apartment or move to Georgia and have a fanatic property with a backyard, home office, and many more perks you couldn't get in larger cities.
It was incredible seeing the look on new clients' faces when they flew out to look at properties in Atlanta for the first time and they saw what they were getting.
ATLANTA IS BECOMING A TECH HUB
Since so many of these relocators were coming from the tech world they were surprised to see that Atlanta is on its way to becoming a major tech hub in the world.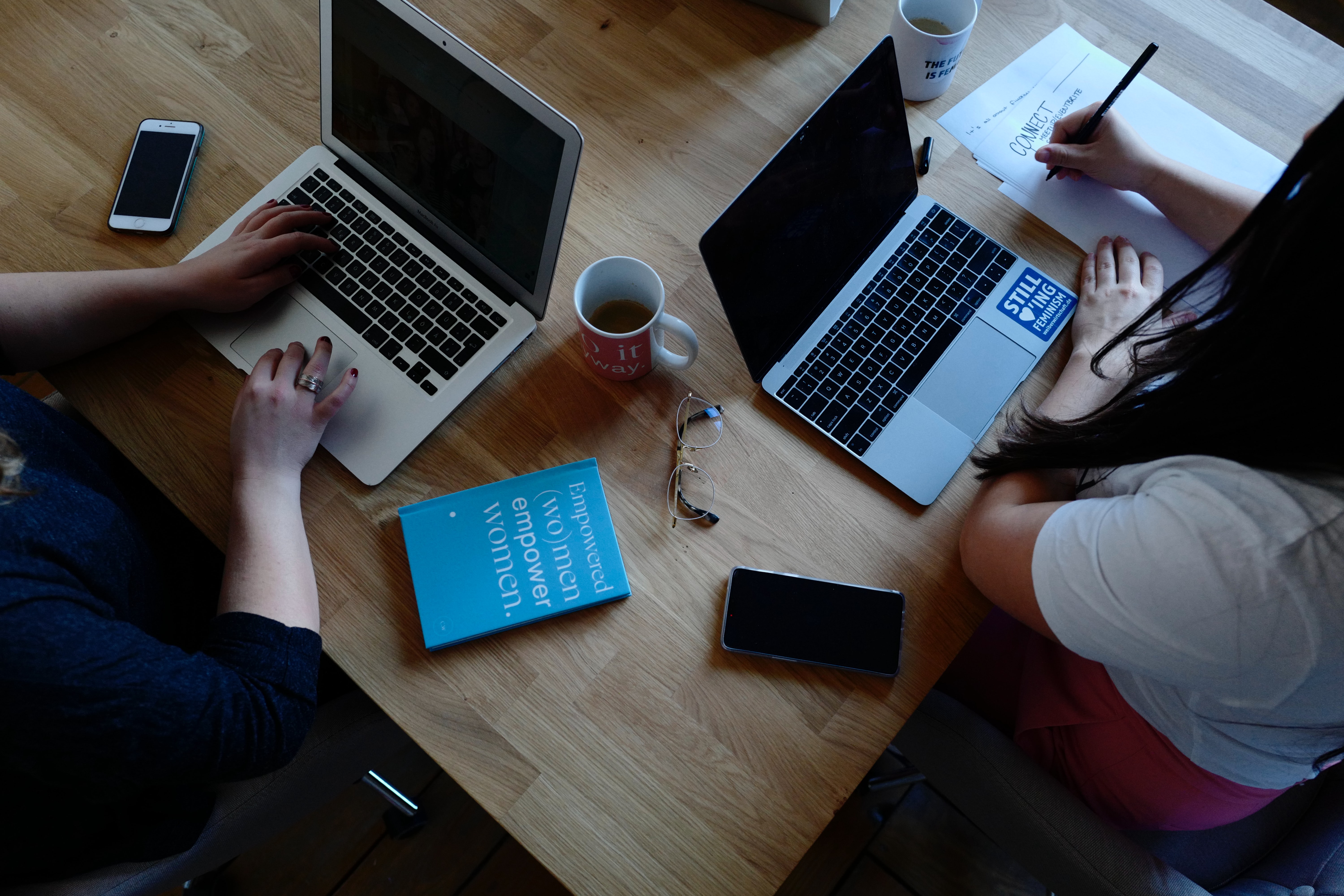 Firstly, US News and World report declared that "Atlanta has an array of high-speed internet service providers (ISPs) that made our rating of the Best Internet Service Providers of 2021." Having great internet is a must for a remote tech worker and the ATL has that covered.
TechCrunch recently asked: "How did Atlanta become a top breeding ground for billion-dollar startups in the Southeast?". They went on to say that: "Atlanta is what a next generation, global, post-Silicon Valley tech hub looks like. Our demographics are ten years ahead of the U.S.'s transformation into a majority minority society". That is some high praise for a highly respected tech media outlet.
Additionally, Atlanta was ranked the No. 1 tech hub in the U.S. by Business Facilities magazine.
Finally, the opening of the Atlanta Tech Village in 2012 as a "community of innovation powered by the 4th largest tech space in the U.S. and deep connections to Atlanta's business and investment community. With unmatched mentorship and working space, The Village supports and inspires entrepreneurs to achieve success through a community that promotes faster connections between talent, ideas and capital." This was a huge moment for Atlanta as you have a great community of tech colleagues you can learn and get inspired from.
Work From Home is here to stay and if you have the ability to work anywhere Atlanta is a fantastic option. Are you ready to see what you can get by relocating to our beautiful city? Contact us here.