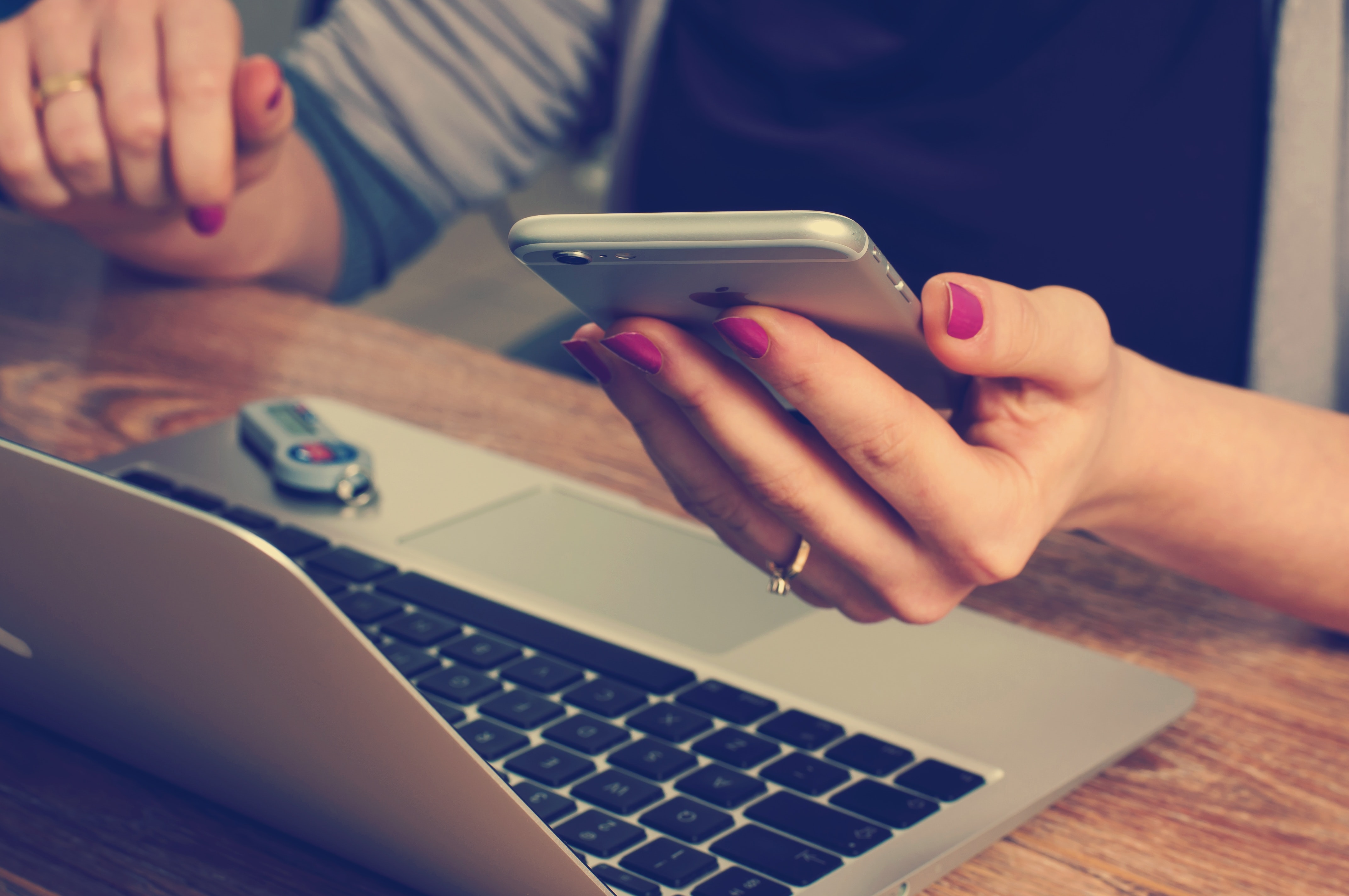 I'm going to be completely honest with you. The Atlanta real estate market is competitive. It's not unusual for homes to go under contract in just a matter of days.
Financial guru and real estate investor Dave Ramsey recently said on his program that this market was "unlike anything he had seen in his lifetime." The 1980s and 2006 boom have nothing on 2020/2021.
So how do you survive this market as a buyer? Read below to see some tips I have put together after helping many families in Atlanta close on homes during this unprecedented market.
Keep Your Head
It might be smart before you start your home search to meditate on your goals in advance. Seeing homes in person bring up a lot of emotions and it is important to attack buying a home in the most logical way possible. Lay out exactly what your needs are for a house. A few years back when the market was more relaxed I would typically ask a client for their "Wants" but in this market you should focus on "Needs."
Comps Are Your Friend
After your complimentary Buyers Consultation 12LUXE can usually narrow down your neighborhoods and provide you with Comps. These include pricing for comparable properties that have sold recently in the neighborhood. What makes this different than previous markets is that comps have become lagging indicators of actual value. Comps are progressively increasing each month so a comp from a few months ago will need to be adjusted for this upward trend. This is where having a team like 12LUXE who lives and breathes Atlanta real estate is incredibly helpful. Zillow "Zestimates" will not help you here.
Is Your Realtor Serving You
In a different time in Atlanta you could probably get away with a realtor who was not well connected representing you. In this market it is not an option. It is not unusual for listings to show up on MLS after the home already has plenty of offers from qualified buyers. A team like 12LUXE that has a giant network in Atlanta lets us get you in to see the house before it hits the market or at the very least be aware that it's "coming soon!". I cannot emphasize how important your realtor's network is right now. It could mean the difference between getting your dream home and settling for something less.
Be Realistic
Once 12LUXE comes to the table we will be in touch with your mortgage broker on a constant basis to understand exactly where things stand financially. In a frenzied market like this you have to get creative. You should be open to different neighborhoods and house configurations that you may not have previously considered .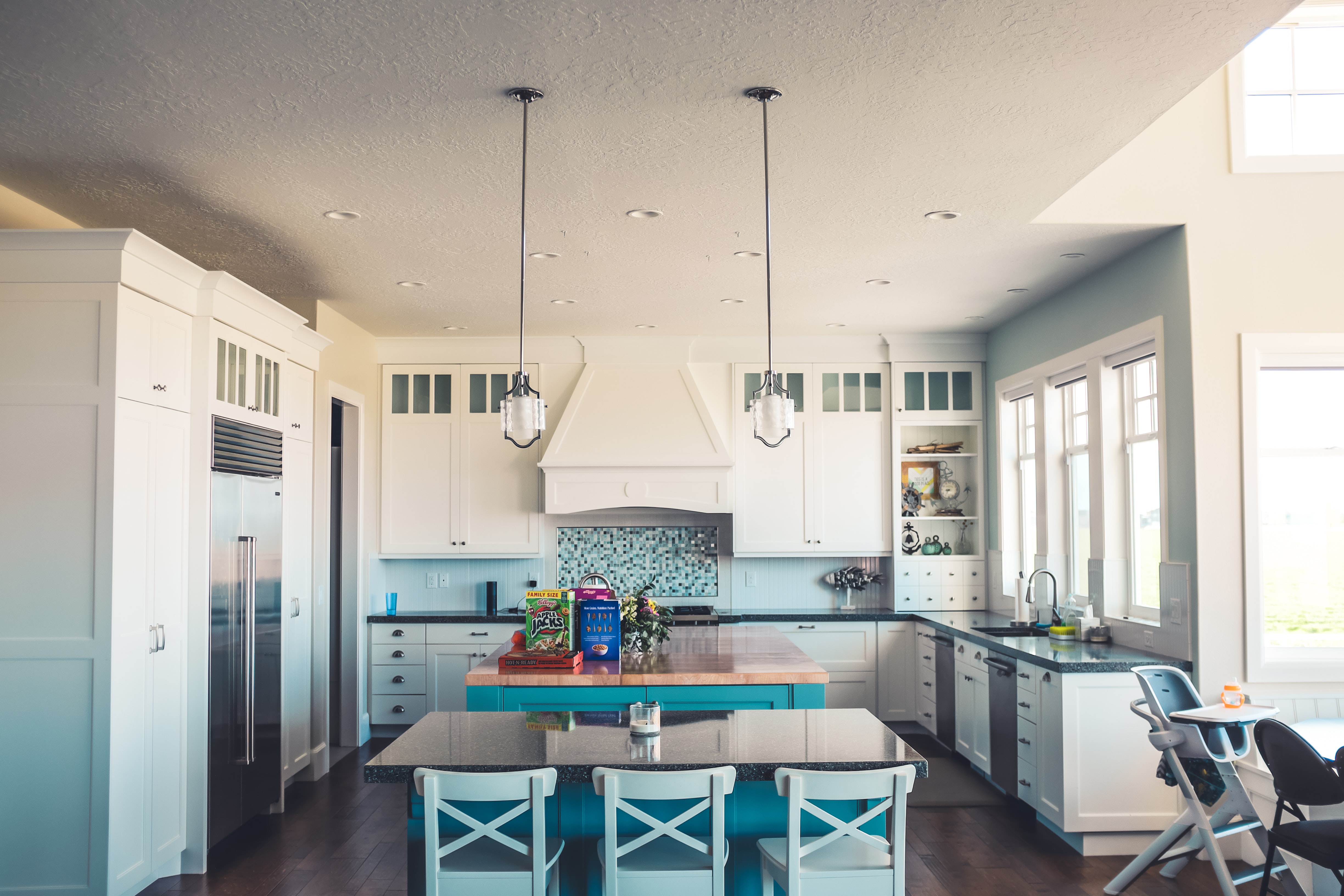 Be Strategic
Once we are ready to submit an offer we will make it as appealing as possible. Did the seller request a "Rent Back"? Let's add in an extra week on us. Do you have a larger than normal down payment? Let's waive due diligence and opt for a right to inspect instead.
Extra cash down + waiving appraisals or due diligences are very enticing combos to sellers.
Don't get discouraged! It is not all doom and gloom for buyers. I've gotten plenty of clients into their dream homes even with the current conditions of the Atlanta real estate market. Are you ready to take the first step? Contact us now.