Editor's Note: Since the writing of this blog the US Supreme Court struck down The Eviction Moratorium. Stay tuned to 12LUXE social media for additional updates.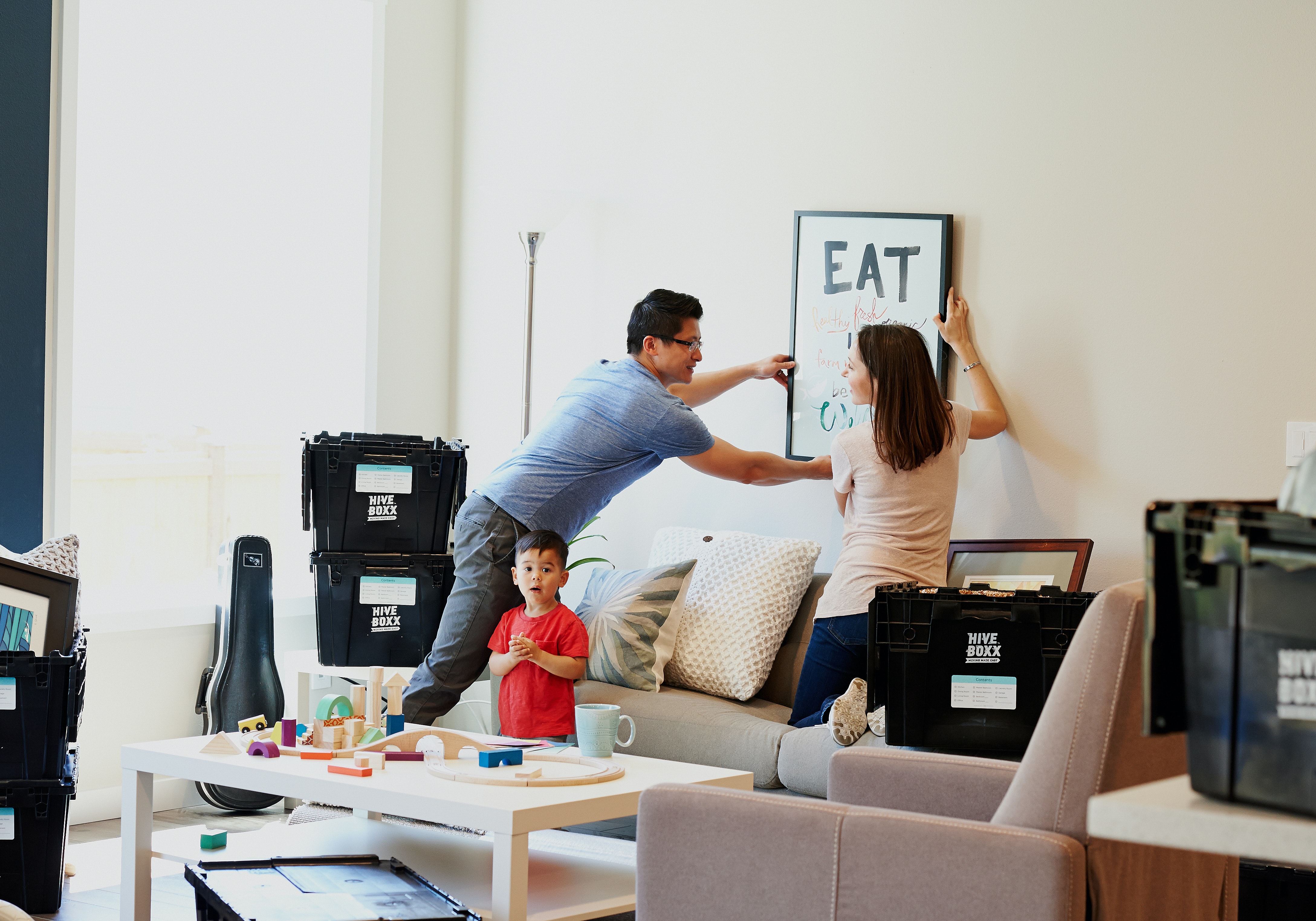 The 3 Questions I Get Most About The Rental Moratorium
When the Covid-19 pandemic struck in 2020 people were scared. Businesses shut down, industries were wiped out and people with a monthly rent payment were wondering how they could afford to meet their financial obligations.
An analysis by the Aspen Institute indicated between 19 and 23 million, or 20 percent of renters, were at risk of eviction by the end of September, 2020; a separate July 2021 United States Census Bureau survey projected 7 million households were unable to pay rent and at risk of eviction.
There were several government rental moratoriums that enacted to protect individuals during such an unprecedented time. They were:
The CARES Act, the CDC "agency order" and various local and state ordinances that protected citizens. There have been multiple extensions to these moratoriums. Most recently President Biden extended the federal moratorium to January 31 2021.
So what does that mean for you as a home buyer? These are the top 3 questions I get all the time when meeting with potential homeowners.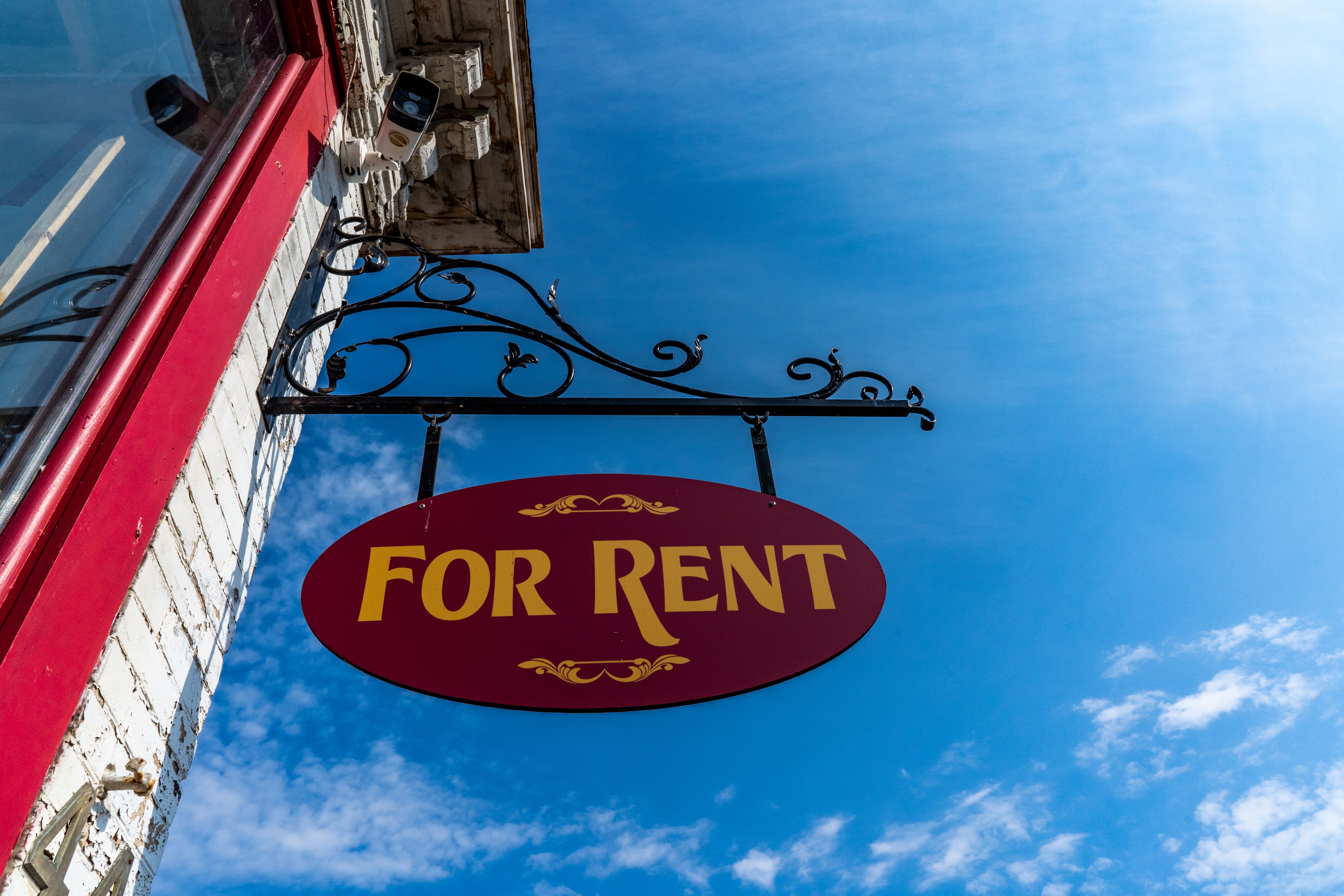 WILL THE JANUARY 31 MORATORIUM GET EXTENDED?

The truth is nobody knows the answer to this question. With variants, vaccines and lots of uncertainty nobody knows what the pandemic will look like come January 2021. However, If I had to guess based on current facts I would say it most likely won't get extended. Landlords have a bad reputation as large faceless corporations that are constantly raising rents. The truth is much different.
According to GetFlex: Overall, about 16.7 million properties, featuring 22.7 million rental units, are owned by "mom and pop" landlords, the term for individual investors. Usually, this involves smaller buildings. For example, mom and pop landlords are more likely to have single-family or smaller multi-family buildings, such as duplexes, instead of massive apartment buildings.
These folks have had a difficult few years and the government backed "landlord relief" money has been difficult to distribute.
Additionally, this is not Spring 2020, businesses are hiring and desperate for workers so it is not as dire to find employment. We will have to wait and see and 12LUXE will keep you updated on our social media as this develops.
WILL PRICES GO DOWN IF IT DOES NOT GET EXTENDED?
We are all living in the shadow of the great recession in 2008. Who can forget the banks crashing, the mortgage bust, and evictions and property values plummeting across the country.
However, repeat after me. This is not 2008 and we may never see something like that in our lifetimes.
As MillionAcres.com reports: Subprime lending was the culprit of that crash. Risky lending practices are what led to the 2008 housing bubble. Many call it a housing crisis, but housing was never the problem; risky credit practices by lenders were.
I help my clients in the mortgage approval process as part of my job. The current standards could not be further from 2008. Detailed credit, bank, and employment checks are done right up until my clients get the keys. To get a mortgage you have to prove that you can afford to buy. These Obama-era amendments have made many in the real estate industry feel that a 2008 type situation is far from possible.
Additionally, just look at the stats on people needing housing vs. available housing . As Forbes reported recently: The housing market has been struggling to keep up with demand since the 2010s, when the number of new homes built was slashed in half compared with the previous decade. The fact of the matter is there are more people looking for houses than housing available. As an expert on the ground we are seeing the market craziness come back to earth slowly but are prices going down? Not at all. I expect that this trend will continue.
SHOULD I BUY NOW OR WAIT?
It was Spring 2020 and the pandemic hit. Everyone was in lockdown. I was in touch with all my colleagues and clients talking through options. Many buyers were spooked and some deals fell through. Open houses were paused.
Then something funny happened.
After being trapped in our homes real estate roared back… Loudly. Everybody decided now was the time to buy a home. People who dropped out of deals at the beginning of the pandemic were now seeing those same homes going for 10% higher as each month passed. A home sold in March 2020 could easily be hundreds of thousands of dollars more just a year later. The more people waiting on the sidelines the more they got priced out of neighborhoods.
My clients who did not back out of deals at the beginning of 2020 found themselves with an insane amount of equity growth in a very short period of time.
My advice on whether to buy now or wait remains the same as it was before the pandemic. If you plan to buy a home and stay there for around 5 years you should never time the market. Buy a house when you need it. Everyone from low-level flippers to billion dollar behemoths like Blackstone are parking their money in real estate. It is an incredibly safe investment at the moment.
Are you on the sidelines and ready to jump in the game? I'm proud of all the clients I was able to get into new housing during these tumultuous few years. My phone and DMs are always open for any questions you have.