5 TIPS TO SELL A HOME AND MOVE AT THE SAME TIME
This has been a year like no other in the Atlanta real estate market. Houses that used to sit on the market for months are now going off the market in a matter of days. Some of our clients are using the increased value of their homes to make that move they have always dreamed of but weren't able to make happen before.

A frequent concern is how they can safely go about purchasing a new home while selling their current home at the same time. If you have never done this, it can sound a little scary. We've personally completed many deals like these over the last year and have tips and recommendations for a seamless transaction.

MAKE SURE YOUR MORTGAGE LENDER IS ON THE SAME PAGE

Your lender is going to play a huge part in a dual real estate deal. Our clients are most likely using one of our 12LUXE Trusted Partners that we work with frequently. This makes things incredibly easy. If you are bringing a different lender to the table, just make sure your realtor is in constant contact with them.
The lender will be looking to see whether you can cover the mortgages on two properties for an allotted amount of time. Don't get discouraged if you are not able to handle this. There are plenty of workarounds and options.

In a normal market, we could consider a contingent offer on the house you are buying. This means that the offer is contingent on your current house selling. However, with the hot market, these types of offers are becoming less appealing for the seller than in years past.

FIND A REALTOR THAT CAN REPRESENT YOU ON BOTH TRANSACTIONS

Selling and buying a home at the same time requires a little more thought than your average single transaction. We meet with all our 12LUXE clients ahead of time to craft a strategy that works with your timeline. For instance, we would need to know if you are starting a new job or a new baby is coming. Life events like these play an important role in developing a plan.
In advance of any showings, we will already be looking at new houses and preparing offers on any you like. Depending on how fast you need to move, there are ways to slow down or speed up your home selling process to accommodate our agreed upon timeline. Having your realtor represent you for both of these transactions will make the process a lot less stressful.

EDUCATE YOURSELF ON THE CHALLENGES OF MOVING OUT OF STATE

Some folks are using this time to make a big move out of state. Whether it is heading to the beach in Florida or buying a large ranch property in Texas, everything is on the table in this new WFH (Work From Home) world.
While we can only officially represent you in Atlanta, we can serve as the liaison between you and your out-of-state agent. 12LUXE also has a large network of colleagues worldwide we can call on to join our team for the transaction. Just like your lender, your out-of-state realtor will be a key collaborator in this process.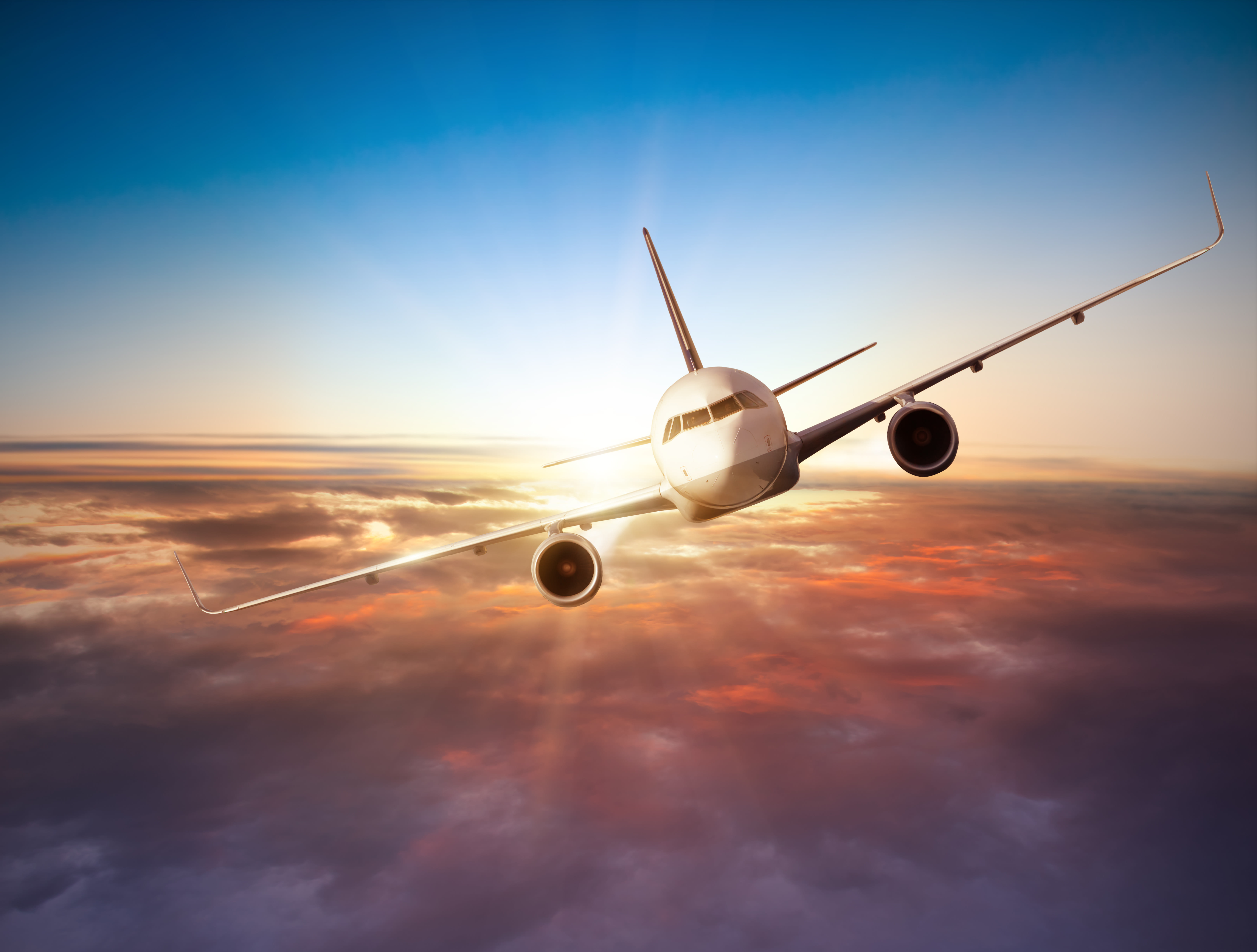 CONSIDER A LEASE BACK
Right now it is a seller's market so certain contingencies that may have been difficult in the past to make use of are now happening frequently. A huge stress reliever for sellers is what is known as a "rent back". This allows the seller to "lease back" the home from the new owner so they can take their time to move. Additionally, the "rent back" lets the seller know for sure that escrow will close before physically moving. This can give the seller peace of mind.
GOOD MOVERS MAKE ALL THE DIFFERENCE
Good movers make all the difference. 12LUXE has plenty of great referrals for movers in the Atlanta area. They can handle everything from a move across town to a move across the state. All of our referrals also have storage capabilities, which is a huge relief if you need to stay at a hotel for a few days in-between the sale.
While it does cost more, our moving teams can also offer concierge packing and organizational services. We know what an emotional trigger point packing can be for some of our clients. We've had moving teams come in and handle the majority of the packing and unpacking just to make sure the client does not get overwhelmed.
These are our most important tips for buying and selling at the same time. However, this is a very personalized process. 12LUXE would love to hear about your situation and be happy to provide you with a customized plan.
We've been doing real estate a long time and there has never been a market quite like this in Atlanta. It's certainly a Seller's Market, but it's also a great time for buyers with interest rates at an all-time low! With the right listing strategy, sellers can get top dollar and buyers can save a ton in interest! It's a win-win for everyone.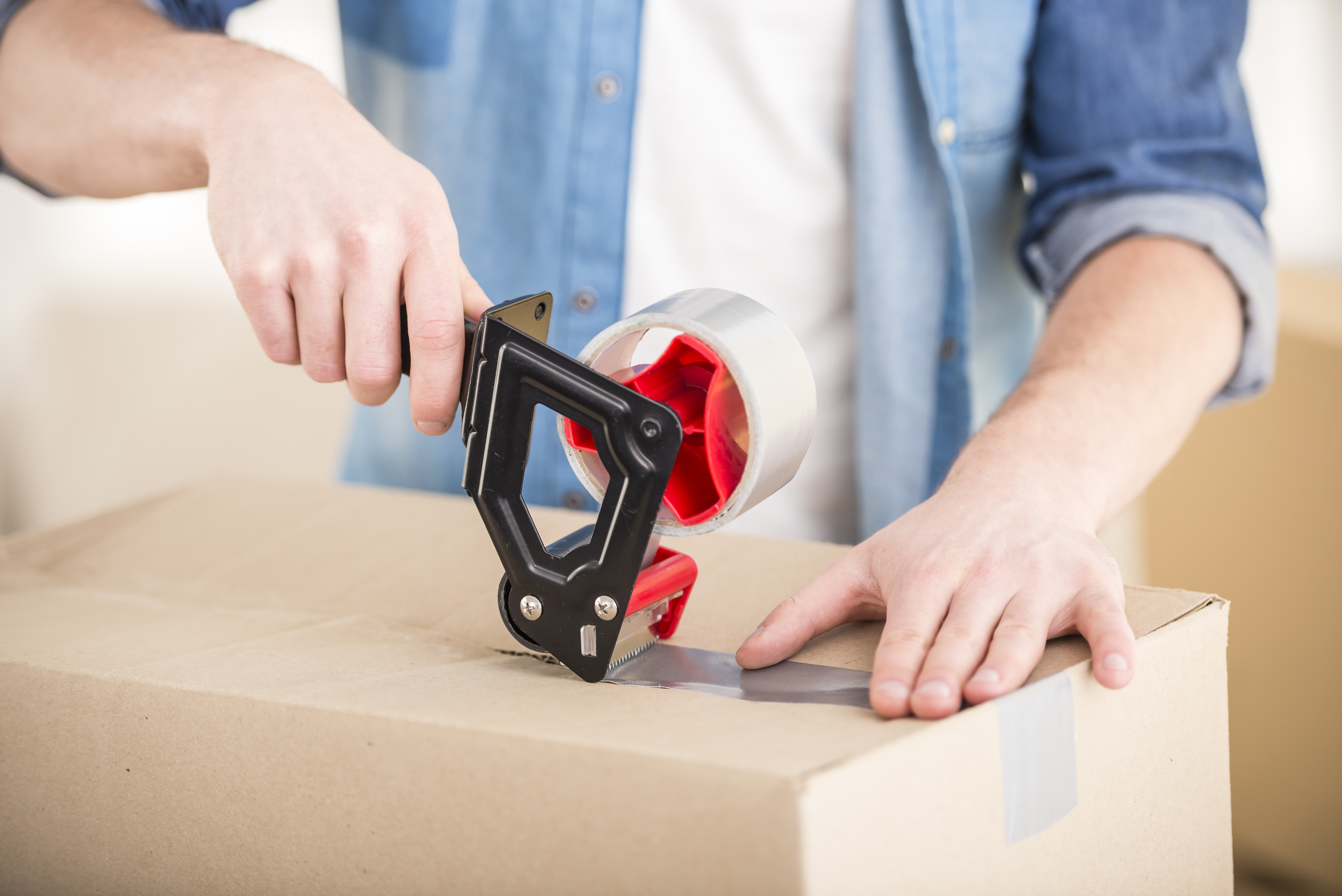 Are you ready to start the process of selling your home? Contact 12LUXE and schedule your consultation today!